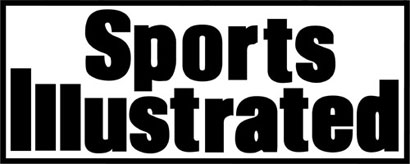 FOR SALE: 35 YEARS OF SPORTS ILLUSTRATED

Feb 9, 1976
35 years of Sports Illustrated is for sale. This collection was originally owned by my father, but it has sat in a garage away from the elements for the past 20 years. It has always been meticulously cared after as it was always intended to be put up for sale at a later date... well, that time has come.
Individual issues have just been made for sale (but the full year bundles are still for sale). All offers will be considered.
If you have any questions about the collection, or if you would like to schedule a viewing of the collection, or you would like to make an offer on any of the SI bundles, please call us to arrange an appointment. We can take additional photos of the issues if necessary.
MINIMUM "PER ISSUE" PRICE: $10.00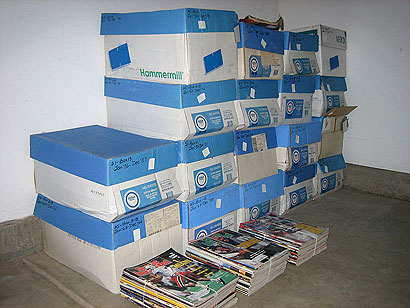 35 Years of Sports Illustrated